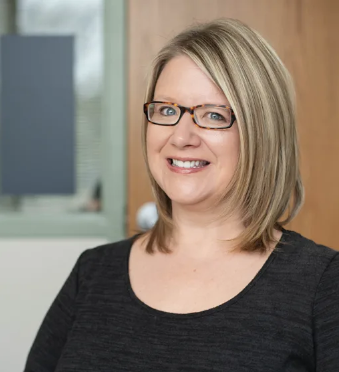 Hello, my name is Melissa Kivi and I am incredibly honored and excited to be the Principal at East Bethel Elementary School (EBES). I am grateful to have the opportunity to lead a school with such wonderful students, an extremely dedicated staff, and a supportive school community.
With over 20 years in education, I have worked with students ranging from Kindergarten through 5th grade in a variety of roles, including classroom teacher, Reading Specialist, Curriculum Coordinator, and most recently, Administrative Intern. I have also had the great privilege of working with many of the East Bethel staff already in my role as an Independent Educational Consultant for the past three years. I am thrilled to bring my skills as an educational leader to EBES and to work with you in partnership in your child's education.
Through our positive, collaborative school culture, the staff at EBES is committed to continuous improvement and to engaging families as partners in order to ensure educational experiences of excellence for every student, every day.